Sea Kayak Level 1 Skills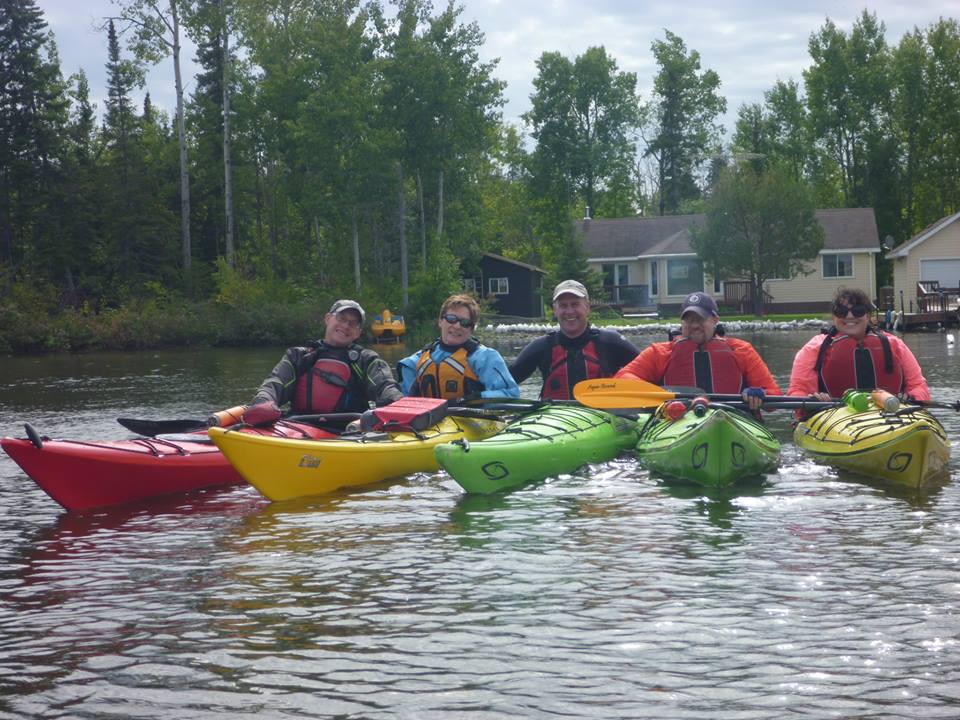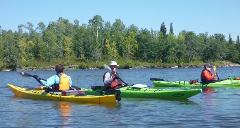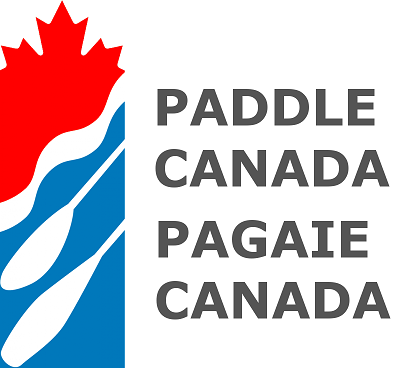 Duration: 2 Days (approx.)
Product code: PBBWOF
In this 2.5 day course you will learn valuable techniques to improve your paddling strokes, paddling skills and rescue skills, as well as journeying and seamanship. You will leave the Level 1 course with the skills and knowledge necessary for daylong sea kayaking trips in sheltered waters.
Activities focus on safety and gaining paddling skills for a day trip within a large bay or sheltered shoreline. Issues of mutual safety between paddling partners and judgements of sea conditions throughout the day and out of sight along the shore are included. Paddlers will deal with the concerns for packing a kayak and the gear necessary for a comfortable day trip and solving problems in the field. Paddlers should leave the course encouraged to continue their learning and awareness of their limitations.
Upon successful completion of this course, paddlers will be awarded with the Paddle Canada Sea Kayak Level 1 Skills Certification.
Course Location: Whiteshell Provincial Park
Prerequisite: Successful completion of our Introduction to Kayaking course or equivalent skill and knowledge.
Age Requirements: Participants must be at least 16 years of age.
Upcoming Course Dates: July 19-21
Course Schedule:
Friday Evening 6:00PM – 8:00 PM –
The first evening is held at Wilderness Supply in Winnipeg (50 Isabel St.) and is a great opportunity to get to know the group and talk with the instructor about expectations for the weekend. After introductions and goal setting, participants will learn more about boat outfitting, equipment design, safety, clothing, and communications. If you are renting your equipment, please arrive before 6:00 to pick up your equipment and we will help you load it on your vehicle.
Saturday & Sunday – We will meet in the Whiteshell at 10:00 AM. Your instructor will discuss the meeting spot during the Friday evening session as the location could change depending on water levels. We will have lunch on the beach by our vehicles and supper back at the campsite. We will be camping Saturday night at Cook's Falls Campground near Whitemouth Manitoba. The campground has flush toilets and loonie showers. The course should wrap up between 4:00 and 5:00 PM on Sunday.

Course Includes:
National certification and registration with Paddle Canada
Liability and Activity insurance
Camping Fees
Please Bring:
Sea kayak (min. 13 feet in length), spray skirt, paddle, and PFD
Kayak safety equipment (whistle, bailing device, 15m buoyant line, and re-entry device/paddle float)
Paddle clothing and footwear suitable for conditions and time of year (no cotton)
Camping equipment and tent
Food for the weekend, including snacks
Water bottles
Hat
Sunglasses
Waterproof sunscreen
Rentals are available from Wilderness Supply if you don't have your own sea kayak. Just add a rental to your registration and pick it up and drop it off at 50 Isabel Street, before and after the course.

This course will run with a minimum of 4 people and a maximum of 6 per instructor.

Gratuities are not included in the course fees. Our instructors make every effort to ensure your course is all you expected and more. Recognition of a job well done is always appreciated. 5-10% of your course fee is recommended.

Groups wishing to fill a complete course may contact us and receive a 10% discount for filling the course.